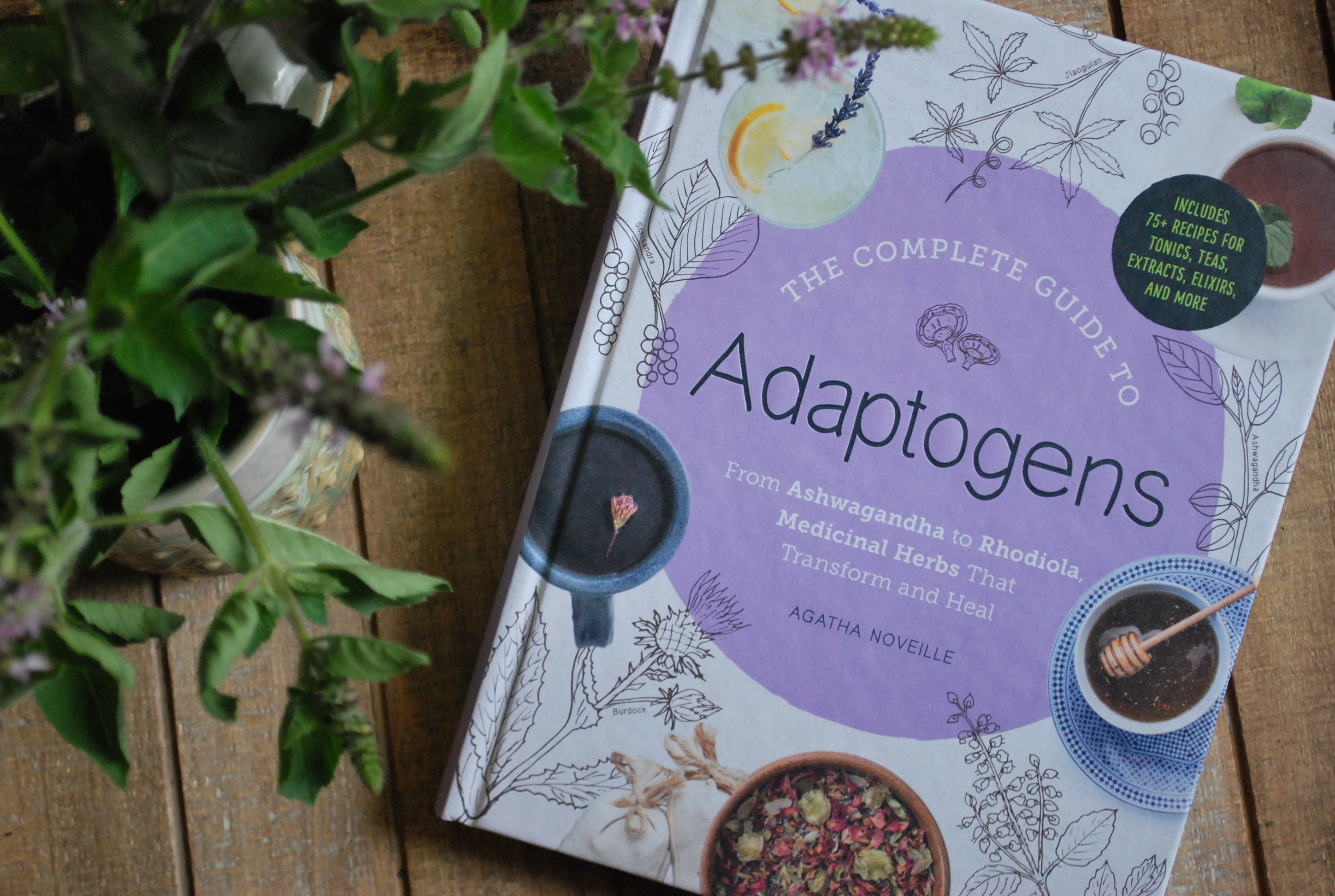 In the tradition of the bestselling Alchemy of Herbs, The Complete Guide to Adaptogens details the benefits of twenty-four adaptogenic herbs, and includes more than seventy-five recipes that target specific wellness categories such as sleep, mental focus, beauty—and more!
In The Complete Guide to Adaptagens, you'll learn about the numerous benefits of twenty-four popular adaptogenic herbs, including Rhodiola, Ashwagandha, Maca, He Shou Wu, and Holy Basil. You'll also find more than seventy-five easy recipes for potions and remedies to improve sleep, mood, mental focus, immune function, stamina, as well as general wellness and beauty. These all-natural, safe remedies fight the effects of chronic stress, while restoring your body's balance, health, and vitality.
Excerpts from The Book
Recipes from The Complete Guide to Adaptogens have been featured on natural living and wellness blogs around the web, including Mother Earth Living, Hello Glow, Well + Good, and MindBodyGreen.
Where Can I Find It?
The Complete Guide to Adaptogens is available online through Amazon or Barnes and Noble. You can also request a copy at your favorite local book shop!