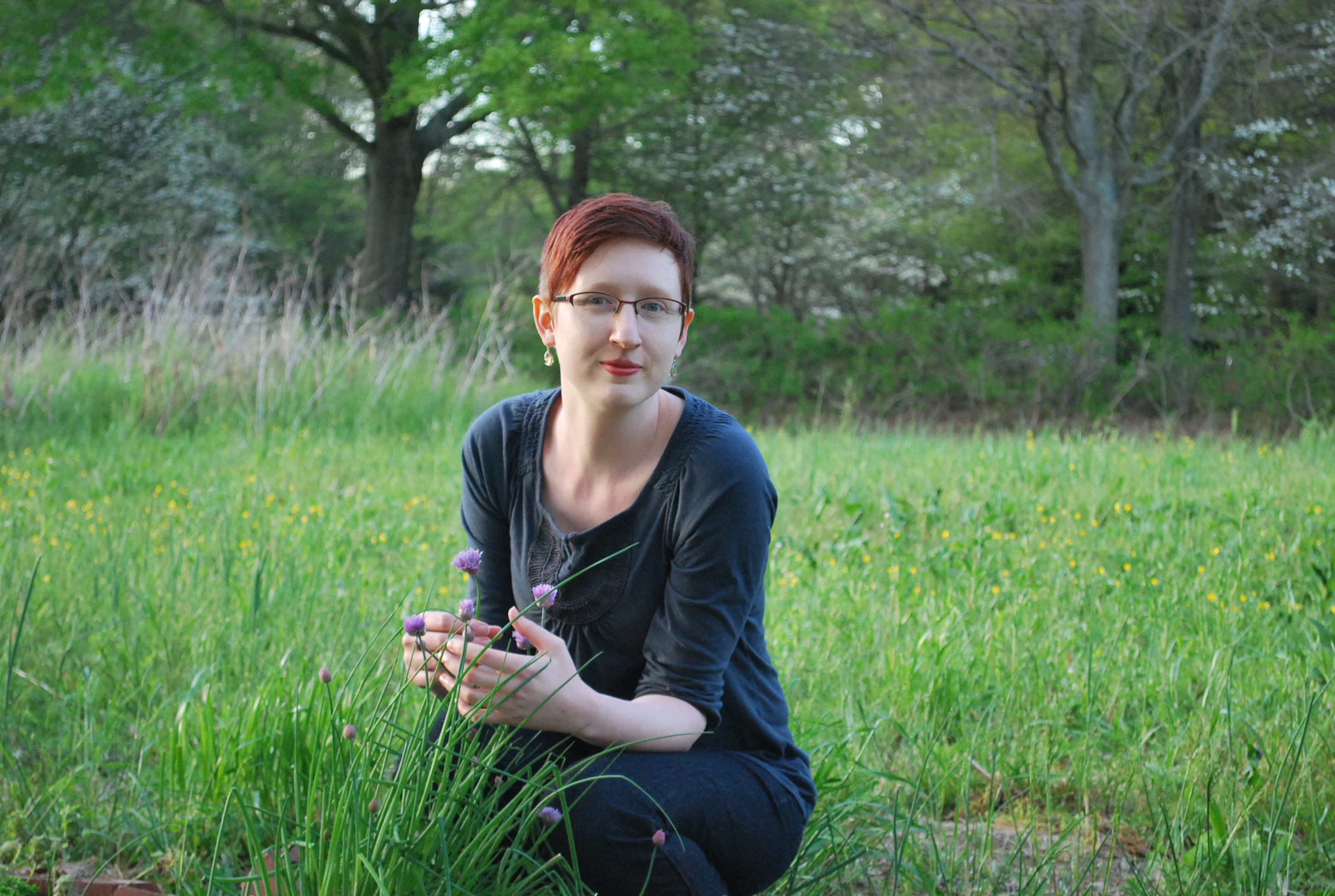 I'm an herbalist and author living in Atlanta, Georgia. As a child, I was inspired by the gardens my grandparents tended, and naturally blossomed into an avid gardener with an interest in the herbal arts. Later on, I turned to herbalism as a way to support my journey back to wellness after being diagnosed with Lyme disease.
In addition to my herbal recipe book, The Complete Guide to Adaptogens, I have written articles about herbs for magazines including Willow and Sage and Mother Earth Living. My work has also been featured online for websites such as MindBodyGreen, Hello Glow, Well + Good, and Mother Earth News.
If you would like to:
hire me for a freelance writing project
request an article for your blog, magazine, or publication
inquire about author appearances or book signings
request an interview for your blog, podcast, etc.
Please use the form below.
Also, readers are always welcome! If you're a reader and want to say hi, I'd love to hear from you.
However: I've been getting a lot of the following and will no longer respond to anything listed below, as they are not a good fit for Indie Herbalist. Thank you for understanding! 
inquiries about contributing guest posts to Indie Herbalist
products for review
link exchanges/link placement inquiries
anything CBD related – no products, supplements, advertising etc.