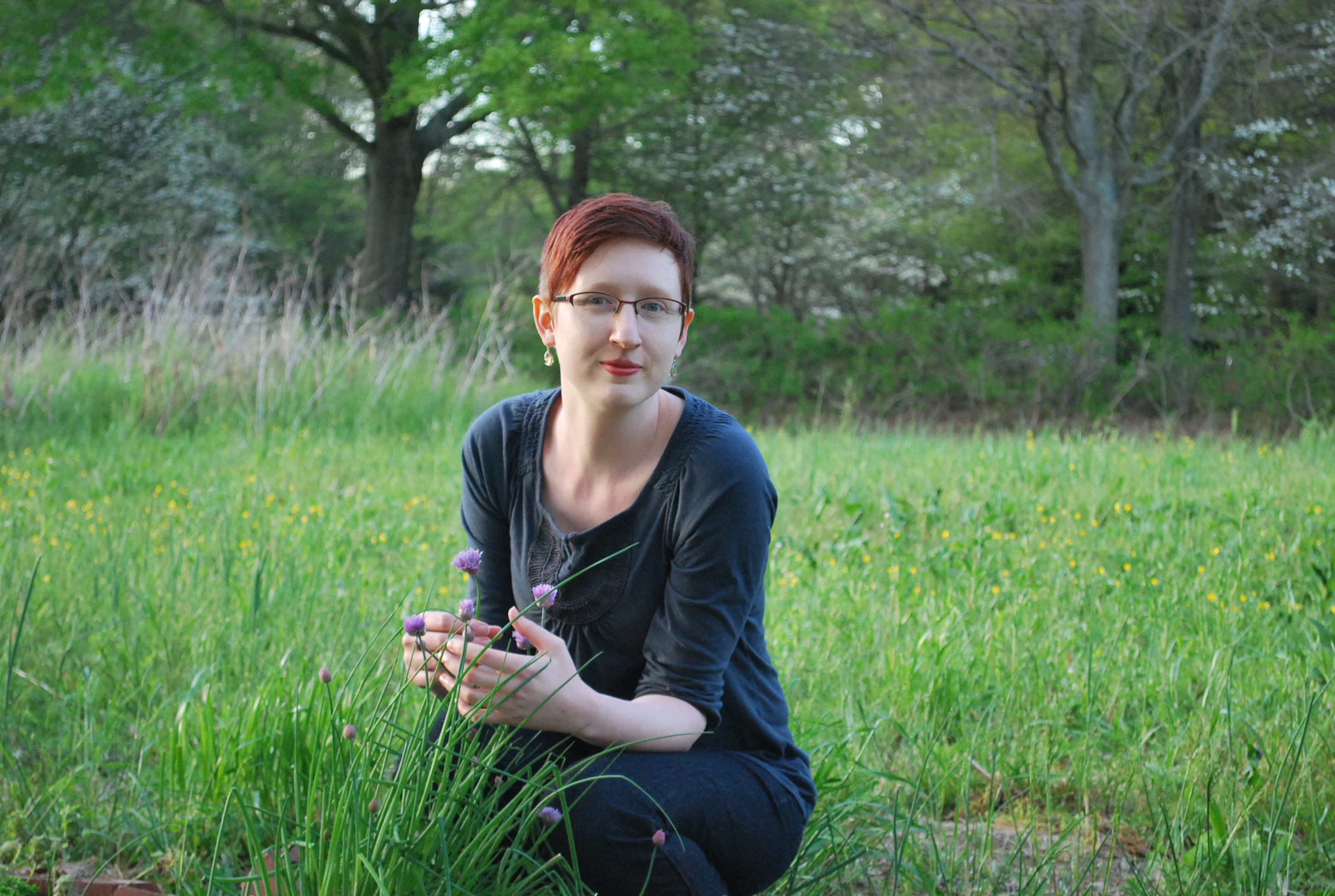 I'm an herbalist and author living in Atlanta, Georgia. As a child, I was inspired by the gardens my grandparents tended and naturally blossomed into an avid gardener with an interest in the herbal arts. Later on, I turned to herbalism as a way to support my journey back to wellness after being diagnosed with Lyme disease.
In addition to my herbal recipe book, The Complete Guide to Adaptogens, I have written articles about herbs for magazines including Willow and Sage and Mother Earth Living. My work has also been featured online for websites such as MindBodyGreen, Hello Glow, Well + Good, and Mother Earth News.
I am a certified health and wellness coach and will begin working with clients again virtually in January, 2022. My approach is holistic and goal-oriented. Learn more on my podcast, Teacup Alchemy.